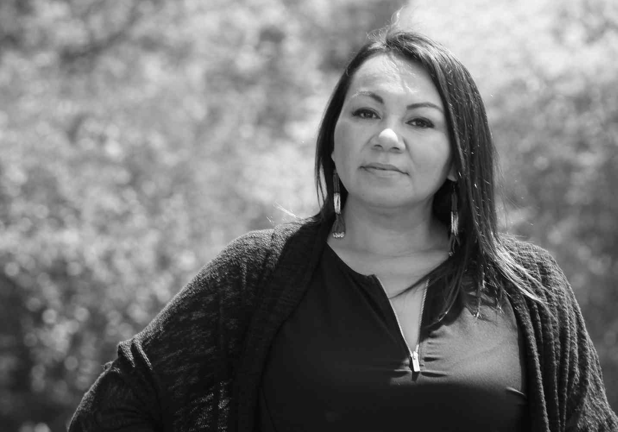 How is this different?
We provide full one year training and employment placement
Unlike traditional worker training operations, which provide only minimal hands-on training, NorthernNations will provide students with a full one-year program that includes real in the field training, and follow this up with real employment placement. From operations training, to mentorship in the field, NorthernNations is able to take students from green to gold.
Why does this matter?
The Construction Sector is facing a significant skilled labor shortage. With upcoming projects, the construction industry will not have enough skilled staff needed to complete the workload. Current industry training programs are not equipping workers to be prepared for the job site. With limited on-site training, workers get trained, but they do not become employable. NorthernNations is looking to change this with new Training Centres, Training Process and a new employment model.