Our Story
Working to unite

the Indigenous People of Canada

NorthernNations Cooperative ("NNC") is a federally chartered Cooperative established in 2019 under the Canada Cooperatives Act. The head office of NNC is located in West Vancouver BC on the lands of the Squamish Nation of the Coast Salish People. The Cooperative also has business offices located in Edmonton on the traditional territory of the Cree Nation and in Calgary on the traditional territory of the Blackfoot Nation.

NorthernNations is a 100% Indigenous Member owned Cooperative that supports the goals of Canada's Indigenous leaders to achieve economic equity in Canada. The Cooperative business model was chosen because it expresses our root belief that the collective is much stronger than the individual. This Cooperative structure allows all members of Indigenous communities to directly benefit from the programs NorthernNations is now putting in place.

True economic equity for Canada's Indigenous people can only be realized through increased access to capital, business ownership, entrepreneurship, as well as capacity and skills development. NorthernNations' mission is therefore focused on economic prosperity for its Members through profitable business ownership, participation in major resource projects and by providing multi-generational dividend distribution to its Members.

Accomplishing NNC's mission requires an innovative approach to accessing investment capital, and to that end, NNC Asset Management Ltd. has been established as a majority-owned NorthernNations subsidiary with a mandate to attract significant private capital to NorthernNations for deployment to acquire a portfolio of existing operating businesses and to make investments in major projects. This strategy will significantly accelerate Indigenous-owned business growth on a national scale in Canada.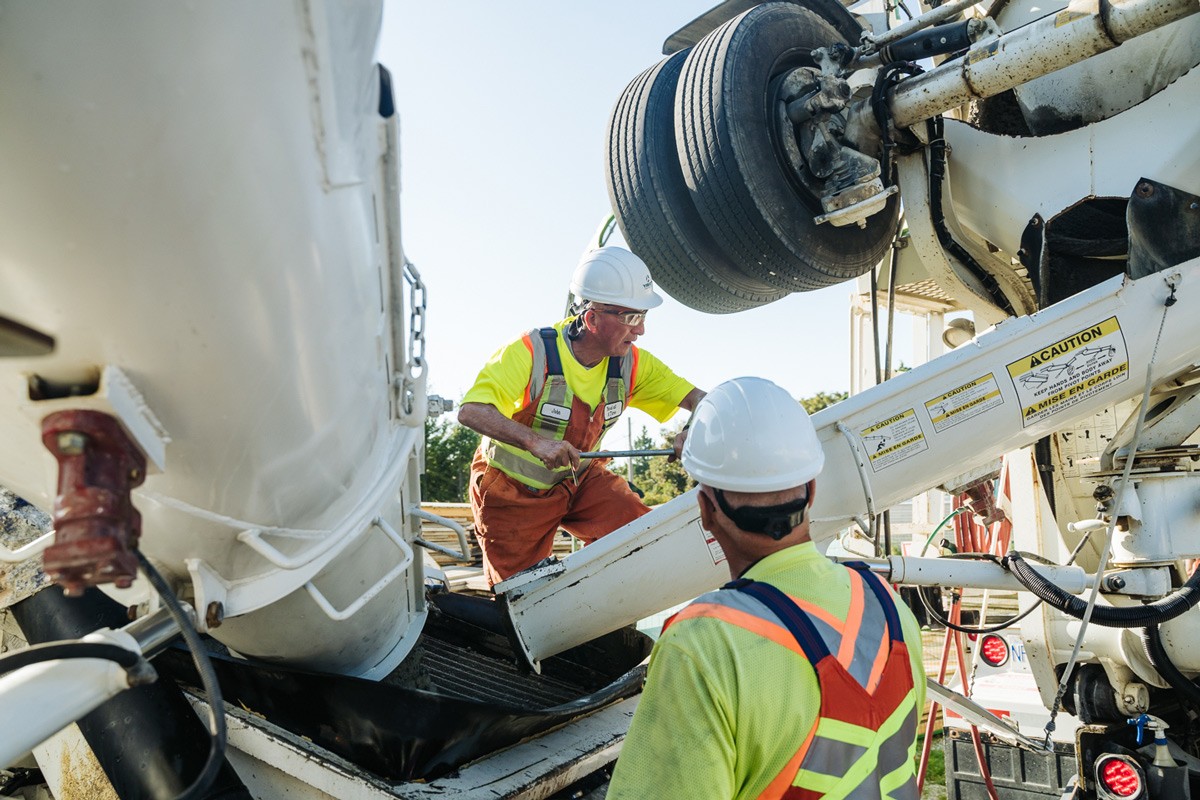 Member engagement

with all First Nation, Métis, and Inuit Communities

Q4 2022, NorthernNations will launch its Member engagement with all First Nation, Métis, and Inuit communities, as well as all other Indigenous Associations, Councils and Societies across Canada with invitations to join the Cooperative. NNC Membership will enable the citizens of these groups to enjoy the significant social and financial benefits available through the Cooperative.